I am currently feeling very inspired by the crow that seems to always pop up when researching the Duke of Uke. How can I somehow rebrand these charming little crows? I am researching a book I know of called Stunt Crow (below)
Can I somehow combine Stunt Crow with the Duke crow? I wouldnt want to go into as much detail as stunt Crow, keeping it more like the Duke crow, however I do admire the way the crow is put together with regards to its wings.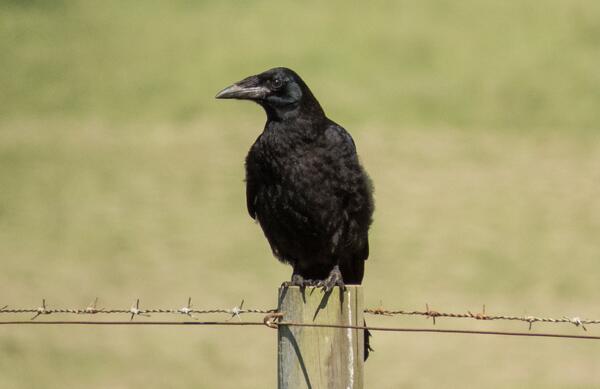 So maybe I should try and create a more life like version of the Duke of Uke crow. How will this look? I need to consider the stance and body formation.